Welcome to When You Smile, We Smile Inc Nonprofit Information Page!!!
We are a non profit organization that helps the youth that has an incarcerated parent through mentorship, support, etc. Our core values are:
1. Make things happen
2. Every problem has a solution
3. Treat people the way you want to be treated
4. Go above and beyond and do the right thing
5. Family away from family

Our organization will link children with mentors, take them on trips, work with parents and corporate partners on educational and career goals. We are currently welcoming donors and volunteers who share our passion for inspiring the youth through arts, travel, entertainment, and most importantly by being present.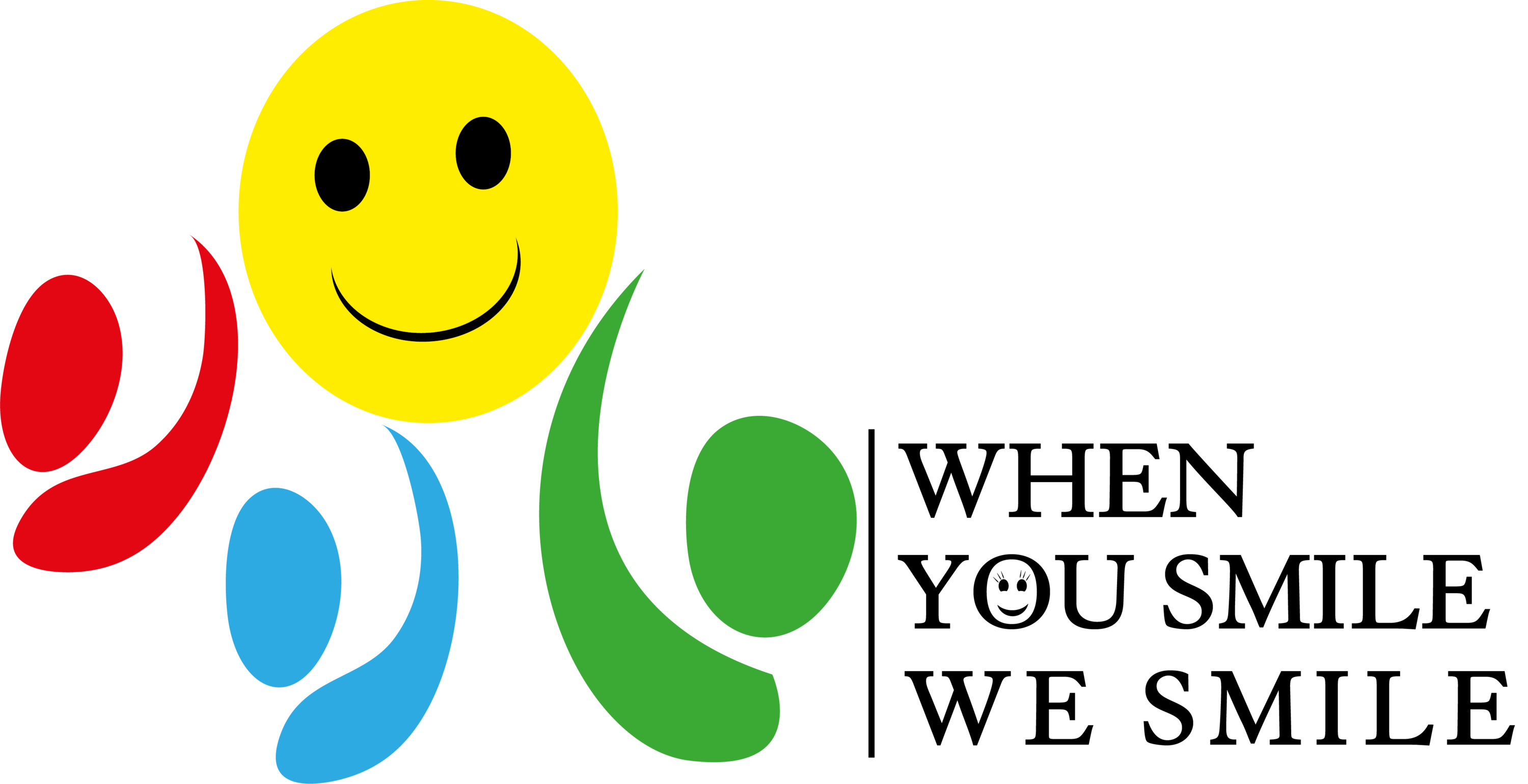 If you are interested in mentorship or know someone who would can benefit from our program please download the application from the link above under, When You Smile, We Smile link at the top of this page and return it via email and someone will be in contact with you. Also if you are interested in mentoring please download the application from the link above as well.

We really appreciate you taking the time to learn about our organization. If you have any questions please feel free to give us a call at 706-340-7215 or 706-372-9692.

If you would like to donate to our cause you can either click the link below to make a donation or simply add it to your cart at check out. Any and all donations are much appreciated.